Corporate Events in Spain
Hello, we are Events Anastasiya. We create extraordinary experiences for your people.
Every company wants prosperity and success. We understand that corporate events are effective tools to communicate, share new and exciting ideas, recognize achievements, bring people together, create value through group experiences as well as promote products and brands.
We take a stuffy corporate meeting or conference and make it feel like the only event in town. Not only do we personally handle all logistics and organization, but we also seamlessly blend that with carefully thought-out event concepts that engage your clients and employees.
You can trust us:
Corporate parties
Incentive activities and teambuildings
Exhibitions and trade shows
Award ceremonies
Seminars and conferences
Why Events Anastasiya?:
Unique experiences
Smooth service and seamless execution
Focus on high quality and details
Creative, effective, sustainable solutions
Transparency
Local expertise and best venues
Multilingual approach
Events Anastasiya will advise and ensure you pick the best venue possible: from luxury hotels and rooftops, beach venues, yachts and catamarans, art nouveau spaces, beer factories, wineries, train stations, golf camps, medieval castles, beautiful parks to movie theaters, countryside retreats, museums, stadiums.
If you aren't looking to run your own conference, we can help manage your presence at existing events in Barcelona or Madrid. Let us be your trusted partner for congresses, trade shows in Barcelona and within Spain. For example, MWC (Mobile World Congress), 4YFN, EHRA Congress, Hostelco, FoodTech Barcelona, Hispack, EFORT Congress, WOC, Gastech, Liber, IoT Solutions World Congress, Smart City Expo World Congress, Ibtm World, Fitur.
Events Anastasiya bring ideas to life, live and breathe your brand as if it were our own and deliver exceptional, creative campaigns & events to truly drive your message home.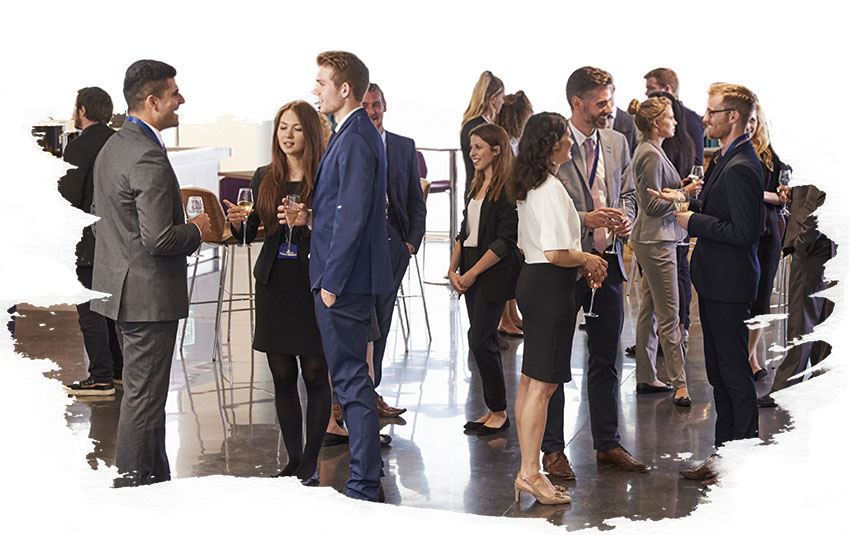 Subscribe to Newsletter
Suscribe to our newsletter and be first to know our upcoming events, recommendations and more.

Every holiday
unforgettable
In Spain with benefit for business
Barcelona and Madrid are one of the most popular cities for conferences, congresses, forums, exhibitions, meetings, corporate events in Europe. Every year many of the world's leading companies of different sectors of activity hold their events in Spain. Both cities have everything you need to organize high quality effective events. Sit back and enjoy the show.
How much a corporate event cost?
The financial costs depend on what goals you pursue, and how large the event will be. Adhering to the creative approach and the principle of variability, we make joint work as effective as possible. We offer several solutions and adhere to a transparent pricing policy. Let's discuss your needs and get started with a free quote!
The investment with the best return
Measuring event success can often help you to save money, setting objectives at an early stage allows you to identify critical success factors and focus your budget and resources on areas that will truly deliver results.
Our in-house events team has a wealth of experience designing, building, and managing unique corporate events that deliver ROI (Return of Investment). Let us prove it.