Stag Party and Hen Nights
Barcelona
More than just a party
Being surrounded by friends is amazing! True friends are unbridled joy, great mood and reckless madness.
Have your Stag party or Hen Night, Barcelona
Share the happiest and unforgettable moments of your life with your friends. Invite them to a stag or hen party in Barcelona – the youth capital of Spain. We will take full responsibility for making the best holiday possible. Especially for you we offer the best clubs and venues, beach parties and grand restaurants, quiet gatherings with a glass of wine or sea voyages through the Mediterranean. We are ready to fulfill all your wishes so you and your guests will remember this night forever.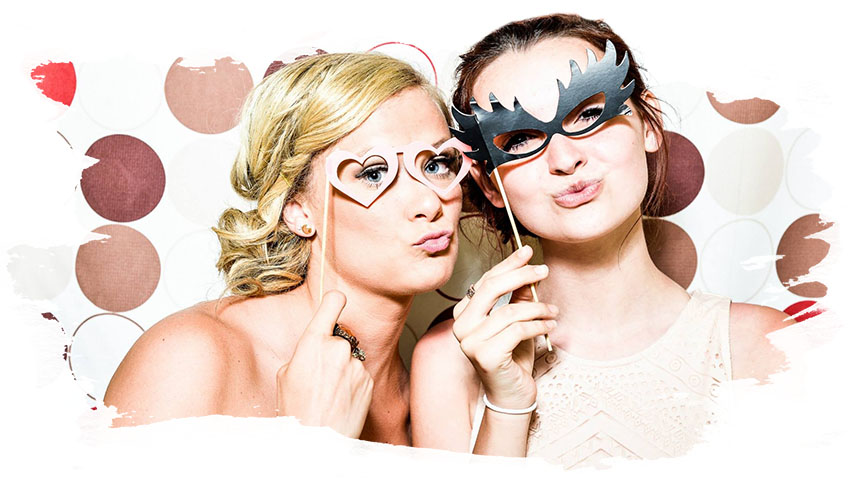 Want to party?
You better do it in Barcelona!
Leave your contact information. We will call you back and discuss the details of the event.

Every holiday
unforgettable
Want to say goodbye to your bachelor life? Make it beautiful! Take advantage of the professional help of experts in organizing unforgettable holidays. We will implement any of your ideas, regardless of its complexity and budget:
Offer a wide choice of options and scenarios.
Help you to arrange the place, if necessary.
Organize a show program and take care of the decor.
Book a table, invite the host and take care of the transport.
Tell us about your vision of the holiday and enjoy your vacation with friends. A compelling program, great music, a lot of positive and bright emotions are waiting for you. We guarantee your guests won't get bored, because you'll get the craziest bachelor party you could ever imagine.
You can do everything today!
We can offer endless options of stag and hen party. You'll remember this day in Barcelona for a long time – all thanks to efforts of Events Anastasiya.
We'll give you a day to remember
A party on the beach, a modest dinner in a chic restaurant, a real Catalan SPA or a holiday aboard a sailing yacht – we will give you a real holiday. Call or email us. You will have unforgettable impressions of the best party in Spain.