Team building and incentives
We motivate and inspire the people that matter most to you and your business.
Our Team building Barcelona events are tailored for you.
At Events Anastasiya we organize anything from gastronomic tastings, art-parties, sailing activities, beach games. We have expertise in activities for small and large teams in unique locations in Catalonia or Madrid.
Virtual team building
2020 has brought some interesting challenges for many businesses. From that moment, we also started to specialize in organizing fun and engaging online team activities. Why virtual team buildings are important? They help build happy, engaged, and productive remote teams. Employees that work from home often struggle to feel connected with coworkers and the company, and even more so during the quarantine. By investing in remote team building activities, you can not only model the engagement of teams that work in offices but actually exceed it. Send us a request and receive a proposal with a wide range of activities that help increase those team bonding factors, for example:
Online games, contests and trivia
All types of gastronomic tastings with delivery of tasting kits
Escape rooms.
Cooking and craft making classes
In addition to a fun experience for your team, each attendee can receive a personalized event box at home which can contain a selection of gourmet products or special souvenirs. Working from home has never been this fun!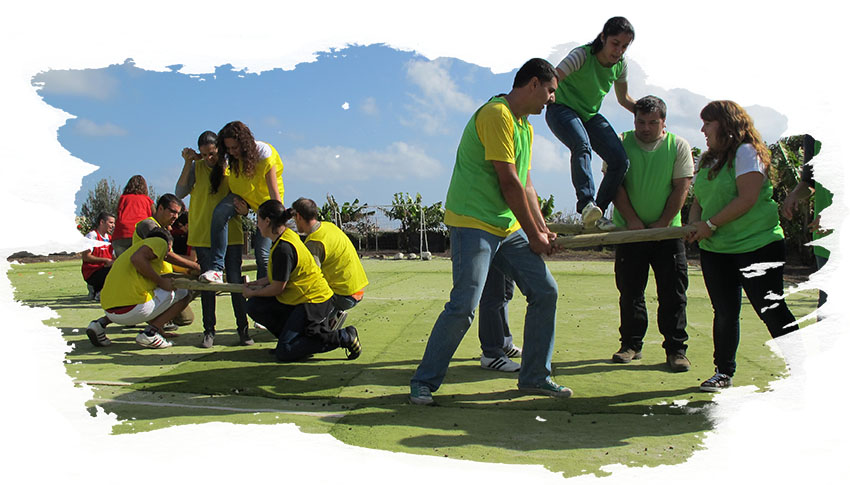 Subscribe to Newsletter
Suscribe to our newsletter and be first to know our upcoming events, recommendations and more.

Every holiday
unforgettable
Every incentive is unique and has its own goal. We create an incentive program that fully matches your corporate identity. Incentive not only delivers a dream-come-true experience for a winning team but locks in a long-term commitment, motivation, and engagement for all staff. The Incentive is designed to tap into the key motivators of your group, and our team will help identify what makes your employees work harder and want to win. Once we know what drives them, we will design a program that inspires them to do their best, keeps their eye on the prize, and for the winners, gives them a once-in-a-lifetime experience that will guarantee their loyalty to your company forever. At Events Anastasiya we know how to get the best from the most exclusive venues, the most exciting places, and the most thrilling activities. Our incentive programs create the very best moments and memories that will motivate and inspire forever.
Invest in teams
We help you choose and shape your Team Building or Incentive activities according to their main goal and purpose. People and teams are the most important assets of companies. When you combine the energy, knowledge, and skills of a motivated group of people, you and your team can accomplish anything you set your minds to. We help you develop your team's performance, skills and abilities, but also measure and report your Return on Investment (ROI).
The benefits of business tourism with us
We are located in Spain, so we work directly with service providers, without intermediaries. And we can offer an affordable price policy with a consistently high quality of service. Give yourself and your colleagues the opportunity to have a fruitful and useful incentive trip in sunny Barcelona or Madrid.