Barcelona Event Organisers
Your memorable event in Spain

Creating happy events
especially for You span>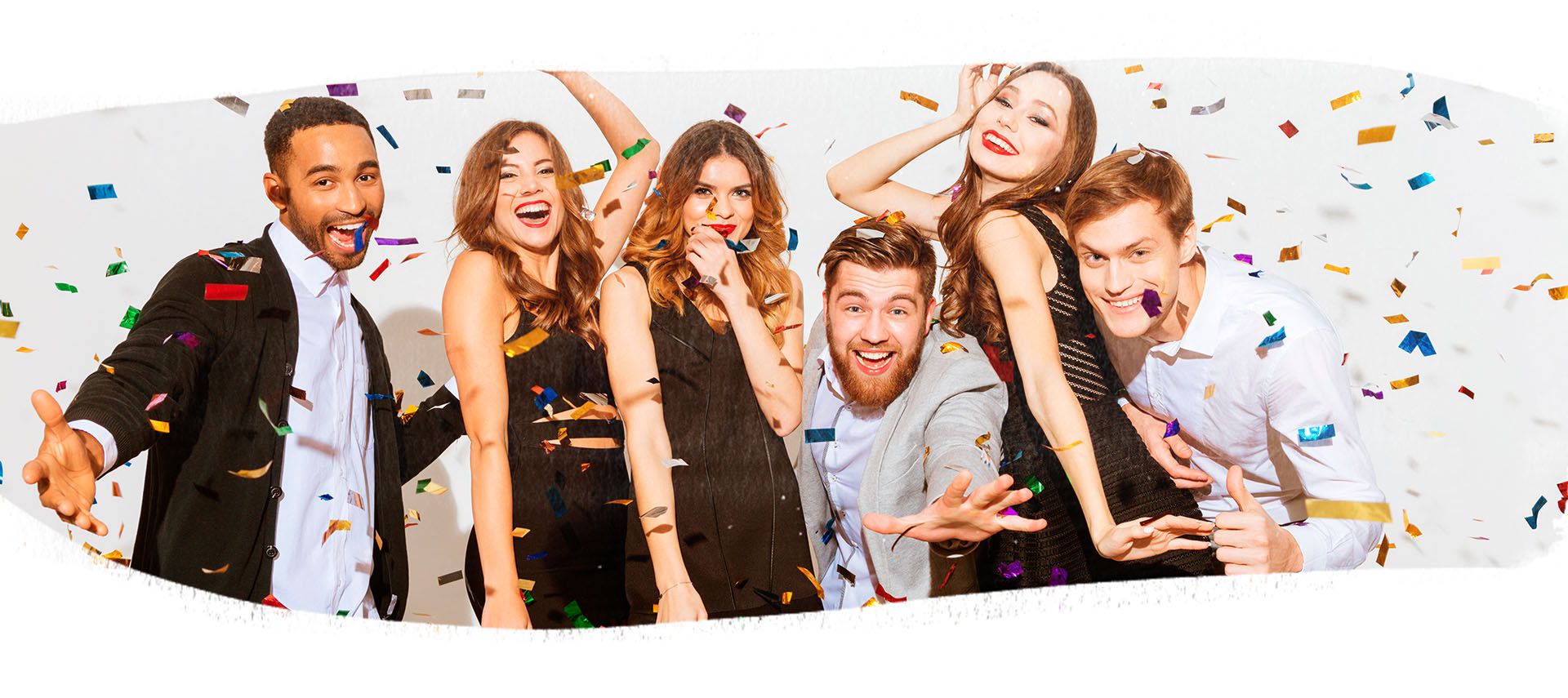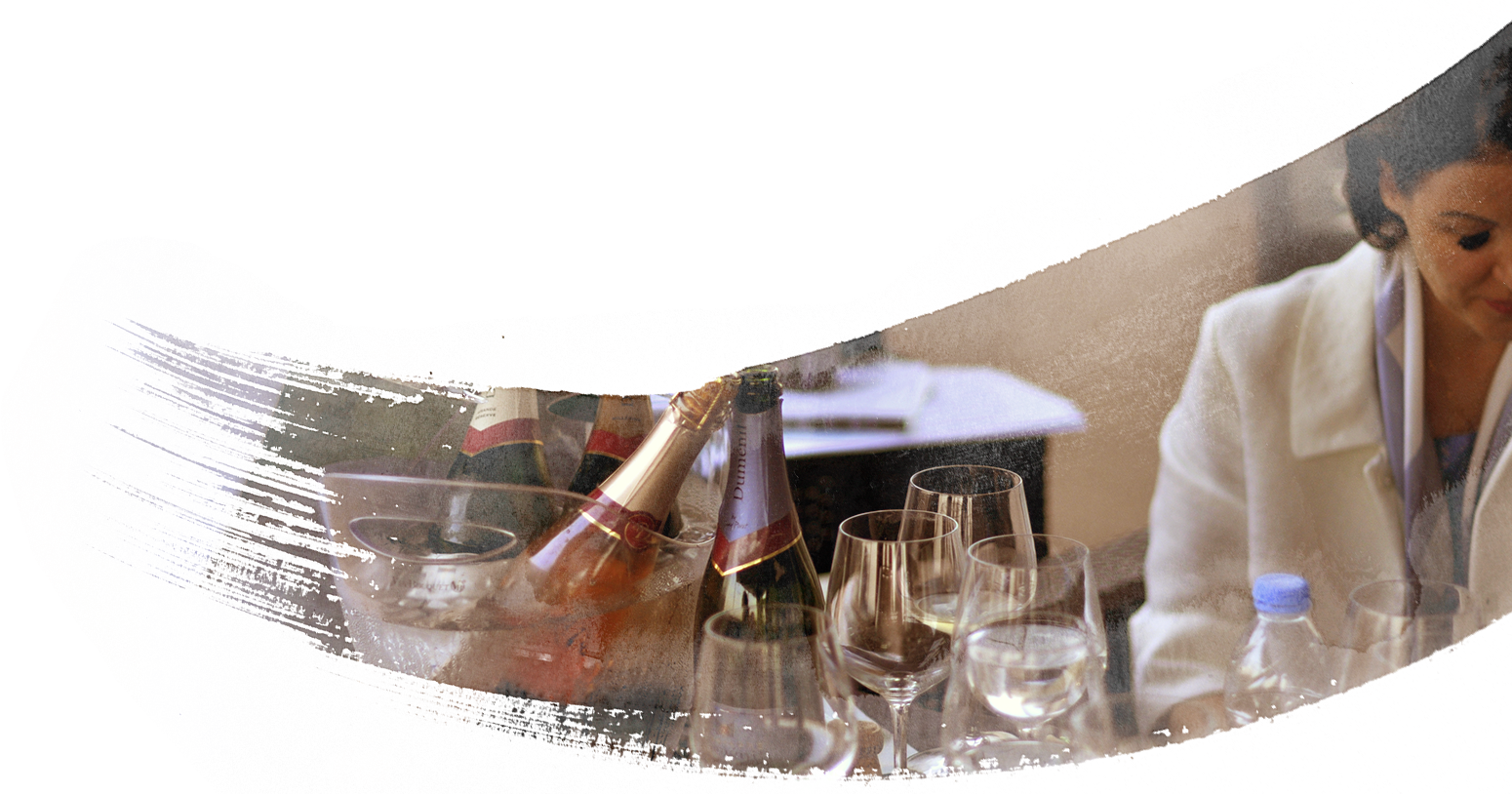 365
Days in a year, we organize the best events for you!
Events Anastasiya
We are professional Barcelona Event Organisers. Events Anastasiya is a full-service Event Management Agency focused on the creation and production of customized events for companies and individuals. Our main specialties are Corporate parties, Gastronomic experiences, Team Building Activities, Conferences and Trade shows, Incentive programs. Our team has years of experience in organizing events of all sizes. Located in Barcelona, we benefit from a great climate and a rich network of venues and activities available here and at other Spanish locations. Feedback from our
happy customers span>
Anastasiya and Olga: thank you so much for this amazing event. It was cool to identify flavours in the wine and match them with the deserts. My favourite wine was the Madeira. I couldn't have enough of it! I am looking forward to new events!
Браво за ваш профессионализм и индивидуальный подход!
Когда будет следующее событие? Я собираюсь привести больше друзей, мне очень понравилось, я встретил там очень приятных людей. Анастасия, спасибо вам большое!!!