Fitur 2018 and who should participate
Events Anastasiya took a part in the international trade show Fitur 2018 in Madrid, held from 17 to 21 January. Fitur is a business forum for the world tourism industry and one of the main tourist exhibitions in Europe, comparable only to ITB in Berlin and WTM in London.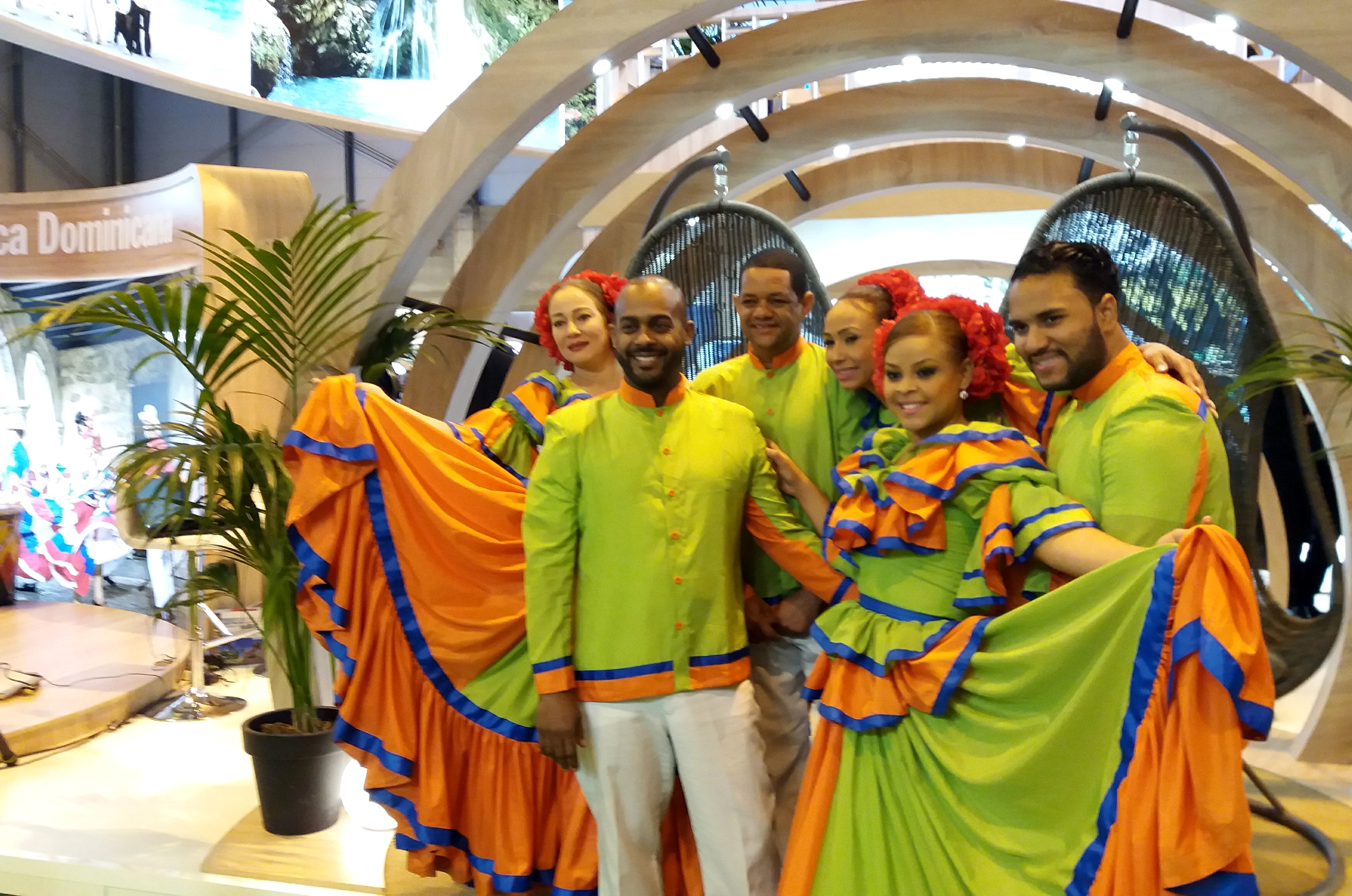 Ifema Congress Center became the epicenter of world tourism. A large number of countries sent their professionals in the field of tourism, representatives of the hospitality industry, incoming travel agencies (DMC), media, tech companies. Within five days, you could travel around the world without leaving the pavilions of the congress center, because the stands present the most beautiful corners of each region and country, and of course you could also hold many business meetings and made major deals. America, Europe, the Middle East, Africa, Asia and the Pacific go hand in hand at the Fitur exhibition. How were represented some of the countries? Russia and its booth, dedicated to the World Cup 2018. Portugal, recognized as the "best tourist country in the world" according to the version of the World Travel Awards 2017. China and its "Great Wall". Panama and the rest of Latin America, with very bright stands and ornaments that showed their vast forests and jungles. India was a partner of the Fitur exhibition this year.
What was interesting on the stands of the Spanish regions? You could taste the paella at the stand of Valencia, the oil from Aragon, see the traditional lace from Galicia, drink Asturian cider, take a picture with the gorilla "in a bad mood", which invites visitors to go to the park of Cabarseno in Santander (Cantabria region) … Each region demonstrated to the exponents of the exhibition the best: culture, gastronomy, fashion, art, nature and music. In 2017, Spain surpassed all its records in terms of the number of tourists coming and spending, ahead of the United States and increasing its role as a second world tourist power after France. Visiting and participating in this large-scale event will be useful not only for professionals working in the tourism industry, hotel managers, restaurateurs, winery owners, bloggers, media, but also events and festivals organizers to establish partnerships and generate business opportunities with companies from different corners of the world.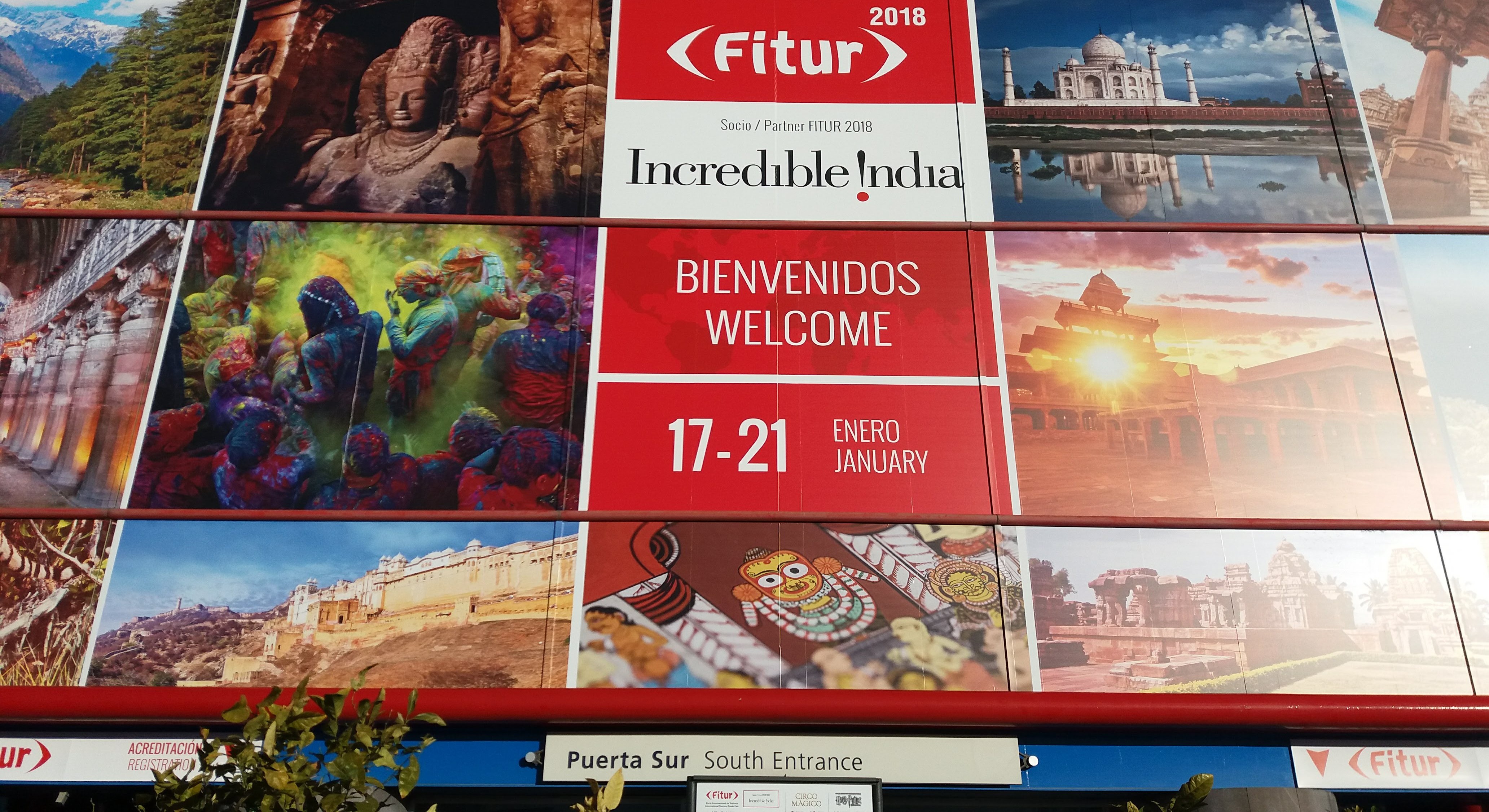 For several days at the Fitur 2018 our team managed to discover a lot of interesting things from the tourist point of view first of all, to establish good contacts and open new countries for cooperation. If you or your team want to take part in Fitur 2019 in Madrid, as well as in any other exhibitions and congresses on the territory of Spain, then you can safely apply for the competent organization of your business trip or corporate event to the Events Anastasiya. #Fitur